CBreeze provides a range of superior framing solutions for many diverse types of artworks or your precious family memories.
CBreeze Sample "Before" the Restoration of the Gilt Antique Frame
CBreeze Artspace sample of a Restored Antique Frame using Gilt Rub Wax.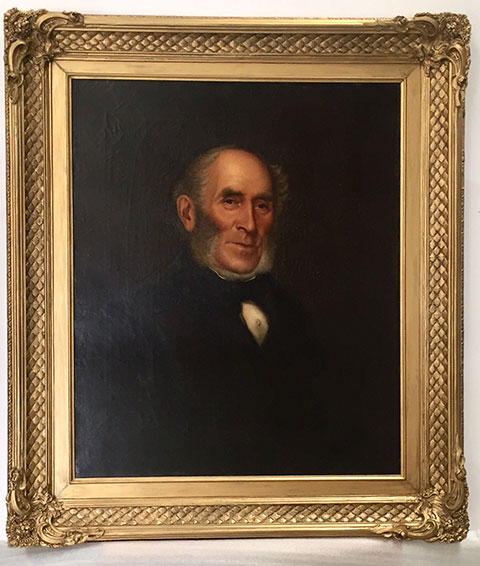 CBreeze Artspace sample Restored Portrait in an Antique Frame using Gilt Rub Wax.
Our restoration services give new life to picture frames.
Antique picture frames frequently need cleaning, repair of broken pieces, conservation and restoration of original gilded surfaces, joining and re-inforcing damaged corners.
CBreeze provides general consolidation, stabilisation and preservation of frames and paintings services.